Scegli Me - Lei Disse
Sometimes music is the key to escaping some tough times. Unconditional love for Verdena.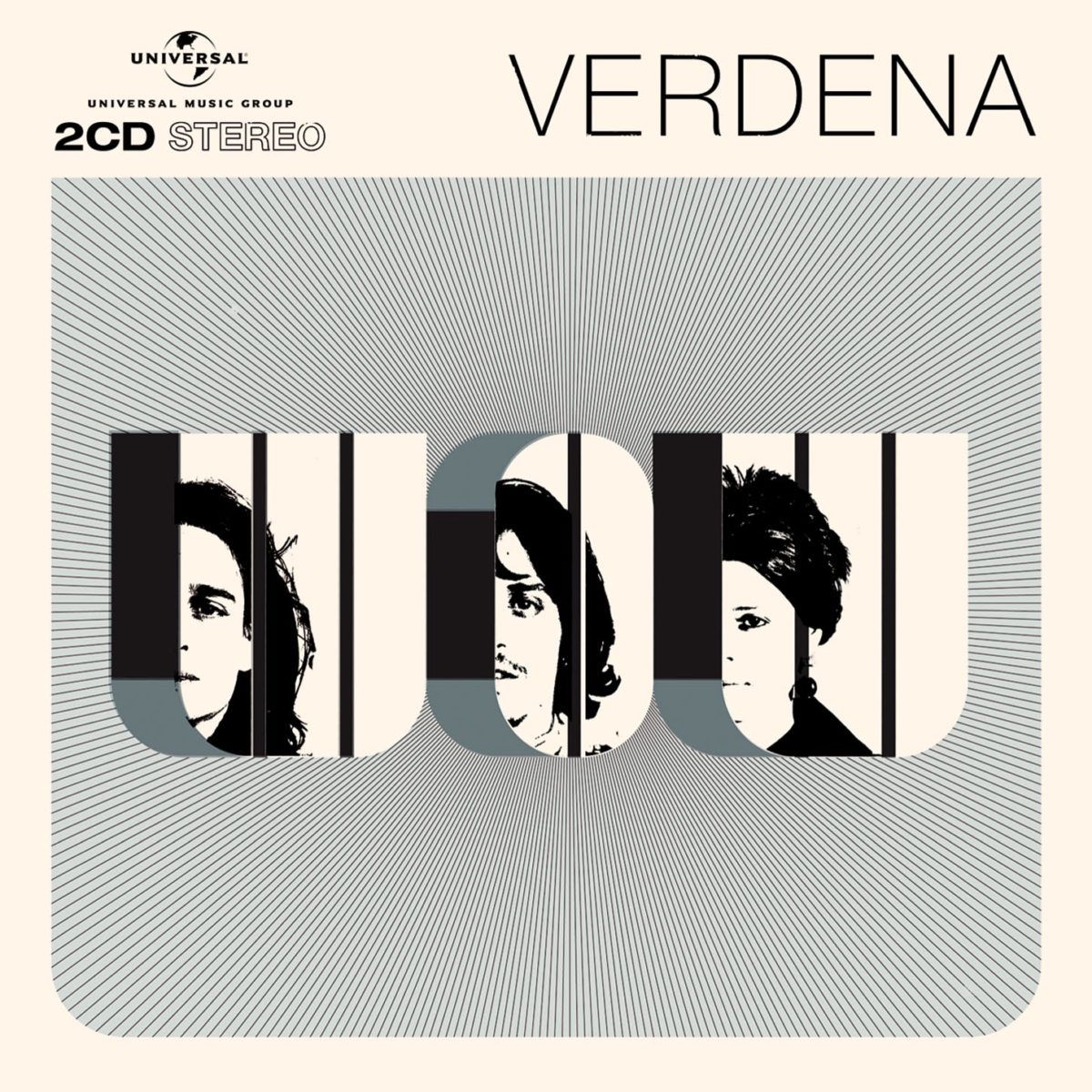 I listen to Verdena since I was a teenager. It's fair to say Verdena has always been my favorite Italian rock band. I grew up with their music, and different bits of my life will always be associated with some of their tracks. Last week I saw them playing in Berlin and I had the chance to meet them in person; it was really special for me. In 2011, Verdena released the double album WOW which – unlike their previous releases – was much calmer and was characterised by a prominent use of on the piano. One of the things I always loved about WOW was that the first track Scegli Me (Un Mondo Che Tu Non Vuoi) [Choose Me (A World That You Don't Want)] and the last one Lei Disse (Un Mondo Del Tutto Differente) [She Said (A Totally Different World)] were connected in terms of titles and lyrics, creating a circular structure for the entire album. It seems like, yet another time, Verdena's music is destined to become the soundtrack of my life.
Scegli me

Io non posso credere
di averti qui con me
in un mondo che tu non vuoi

E mentre parlo
rispondi ad ogni mio perché
Riscoprirò chi sei

Provo a fingere…

Per lei io mi deflagherei
Non mi senti ed io non parlo
Rimangono le nuvole

Siamo un giorno senza luce ormai…

Ma scegli me…
Un giorno senza luce ormai…

Disse c'è un modo eppure freme

E' un luminarium fra noi
distanti più di sempre

Disse c'è un temporale
cosa mai mancò fra noi due?
Due mondi nell'universo

Amore tu non puoi
difficile capirsi ormai
vivo nel caos

Subito la notte è qui
chiudi le malinconie

Scegli me, scegli me

In un mondo che sai
non si placherà mai
Amami