A third attempt
Yup, I'm writing again. Why? I'm not entirely sure myself. How often? Who knows! It's just my third attempt.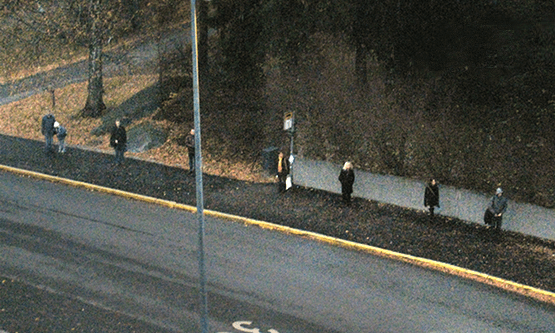 I started writing on this blog 4 years ago. I wrote about a bunch of random things; the cool screensaver I made during ScreensaverJam, the process of putting a game on Steam Greenlight (yup, that was still a thing), and I even shared a pretty bad take on Firewatch that didn't age well - like...at all. There was the moment when I deactivated my Facebook account (something that I want to get back to) and then that was it. I just stopped.
Fast-forward to 2018. Life changed drastically, and I found the motivation - once again - to share personal thoughts and stories on this space. My beautiful (unfinished) series on Hong Kong, the making-of of my short anti-mafia game, and my feelings about the wildlife in Horizon Zero Dawn. And that was it. Once again, I just stopped.
So here we are, another 2 years have passed, I'm still me, I'm still in front of a screen, and I once again feel the urge to write. Now that I think of it, it might be that I come back here as a direct result of big changes, in this case perhaps Covid-19 and the lack of social connections. I'm kinda excited to write again (as it's been the case every single time) and I think I might end up dropping the blog once again (as it's been the case every single time). But hey, noone is perfect, I'll try my best!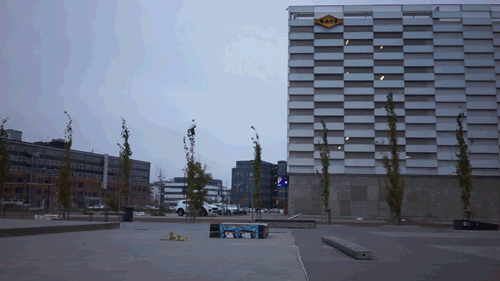 There are many things I wanna write about and I hope this time I will have more self-discipline. In the meantime feel free to roam around, read some of the old articles, or even subscribe (top-right) - which means you'll get an update when I post something new. Thanks for still hanging around.
Laugh and grow fat!